SESSIONS - Booklet and Infos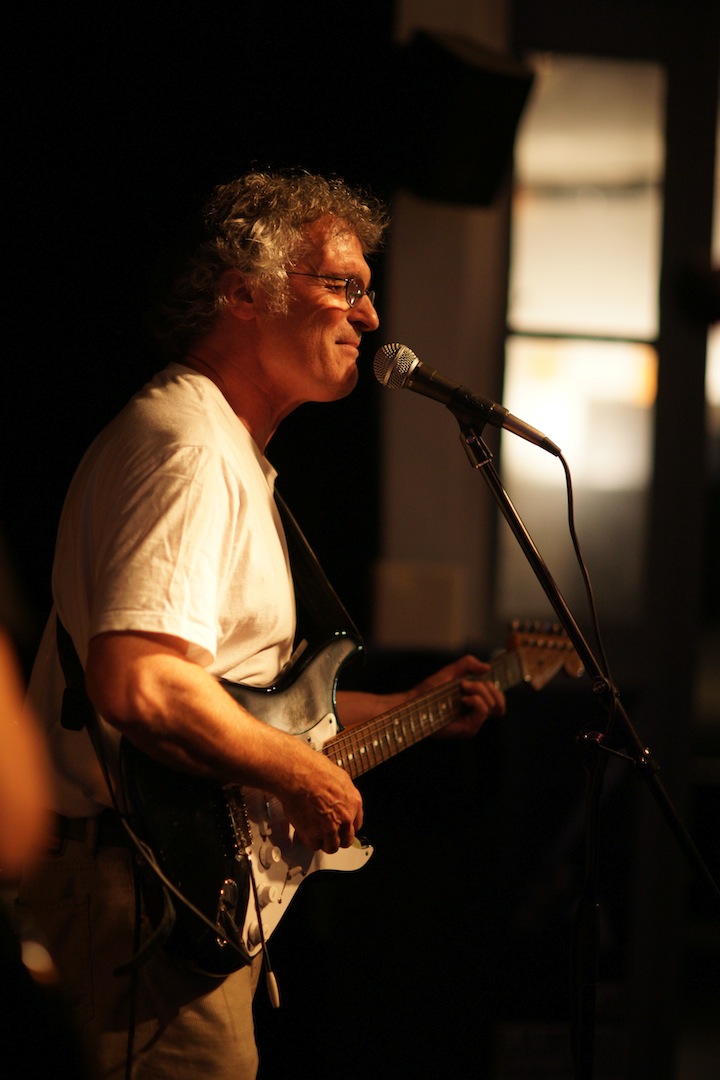 Christian "Chrigel" Burkhard and I met a few years ago when I was looking for a guitar amplifier. I got to know him as a electronic wizard who relied more on his intuitions than on pertinent measuring devices while developing the line of Harper amplifiers. Eventually I heard him play his guitar; he had been playing the blues for a long time and was particularly fond of the Chicago sounds.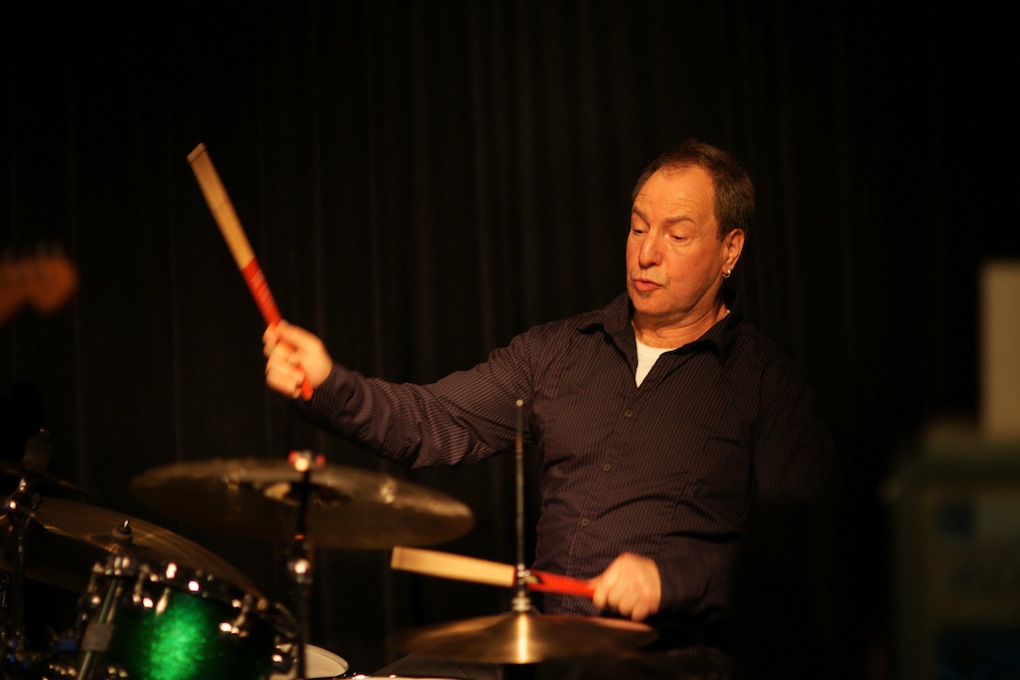 Chrigel introduced me to the other members of The Alligators. In 2012, jazz drummer Bernie Ruch received the prestigious Walther-Bringolf music award for his longstanding and exemplary musical contributions as a percussionist committed to performance and teaching.


The musical styles of bass player Beat "Bossi" Bossart reach back to brass bands, salsa and surf music. This makes The Alligators a rather versatile trio, their music echoing influences from Latin sounds to jazz, from surf blues.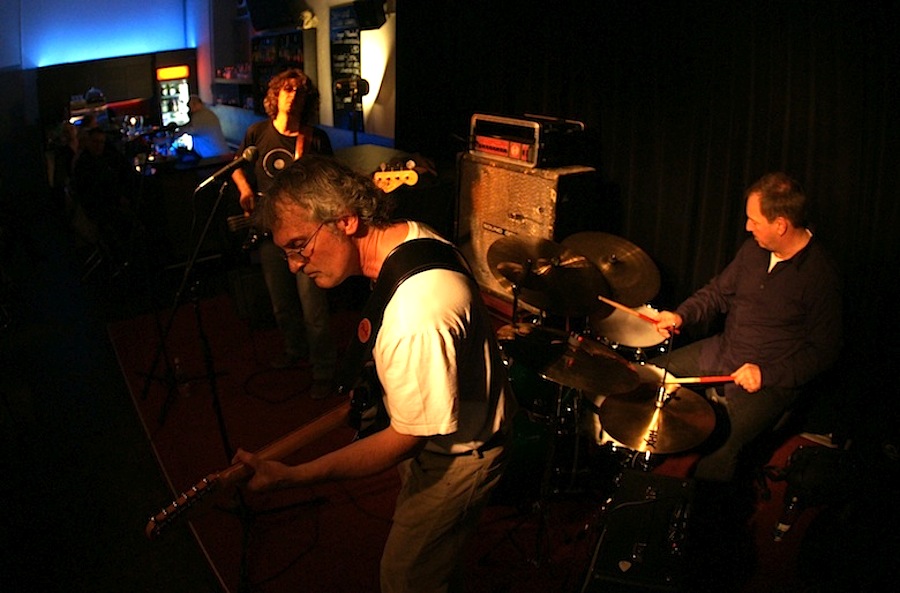 Please visit chrigelandthealligators.ch and find out more about these musicians and their backgrounds.

We practiced a few times in Bernie Ruch's studio in Schaffhausen, and we played a handful of gigs. Eventually Chrigel & The Alligators sought, and received, sponsoring from the Stiftung Werner Amsler, Kulturraum Stadt und Kanton Schaffhausen, Edgar Funke, and Peter Marcandella. The contributions financed about 10 hours in the Recording Studios 571 in Zuerich: we ended up with 19 songs, 14 of them make up SESSIONS. The recorded tracks are not without glitches, but they are testimony to a certain time & place.

As a presentation, SESSIONS is more or less a real-time document of our visit to the Recording Studios 571 in the year 2013. We did not spend much time on "doctoring the sounds," we wanted to capture a moment. As I usually perform solo, and the Alligators as a trio, we all had to make adjustments: leaving our individual comfort zones behind was not an easy endeavor, particularly during the moments of recording.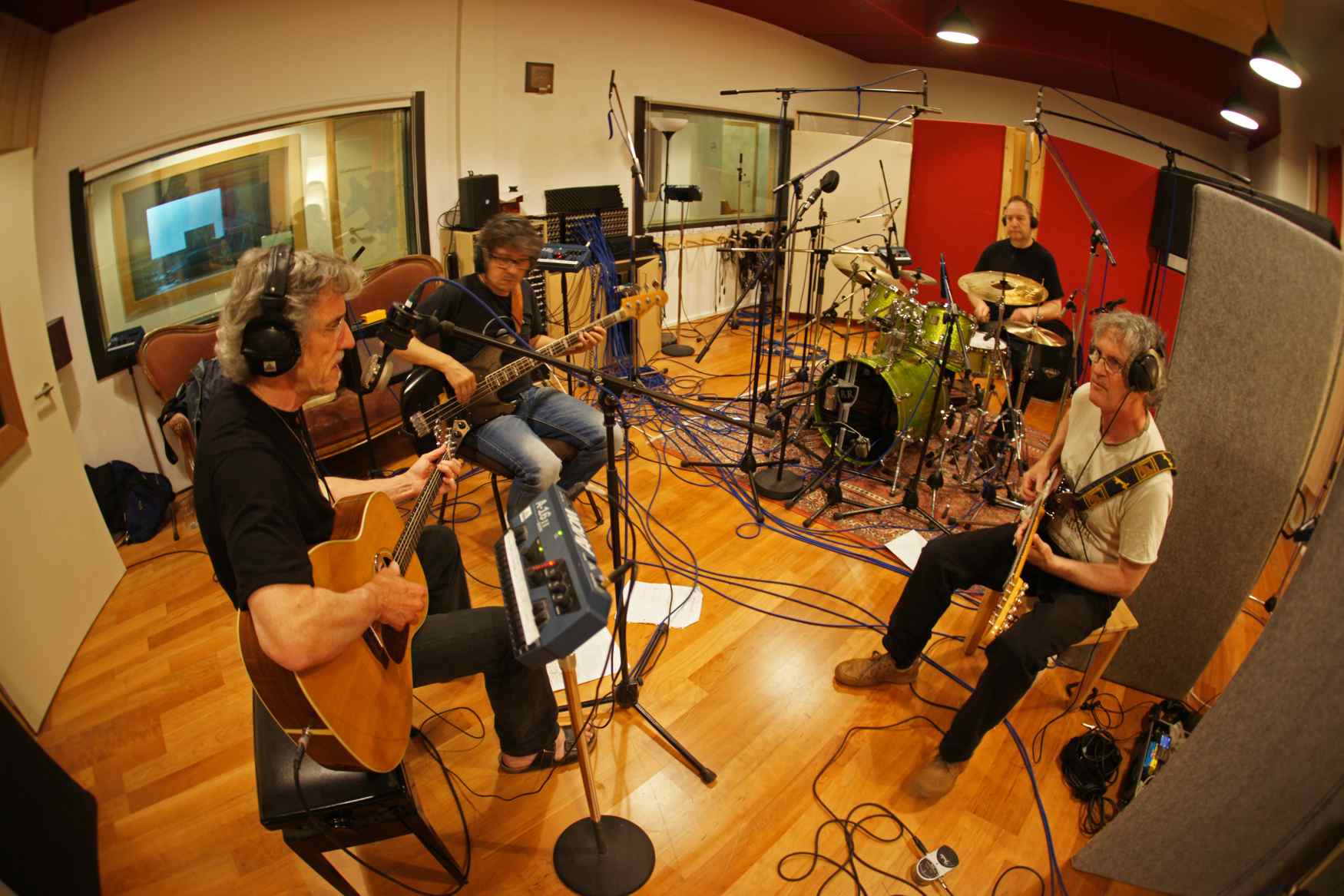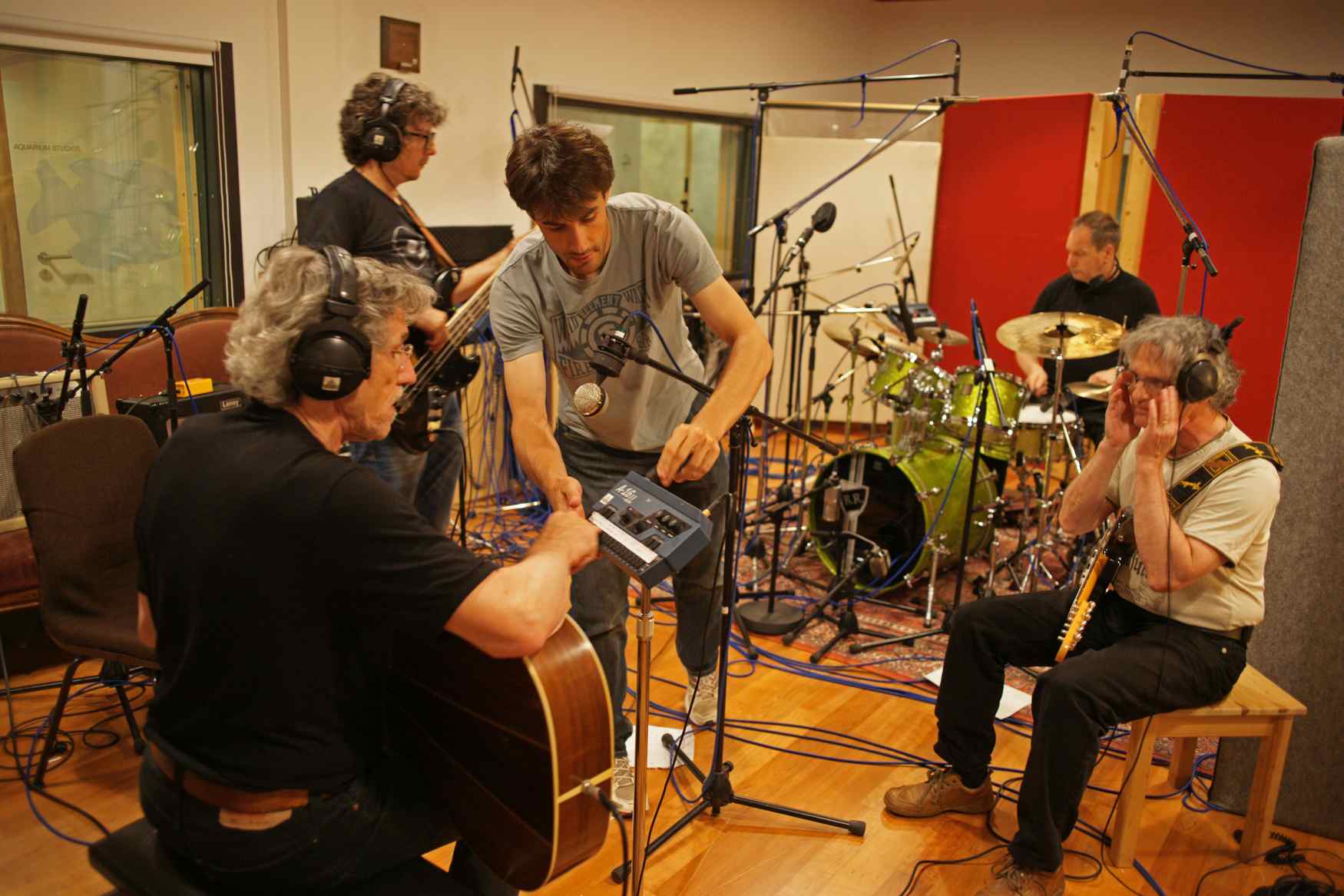 I thank Chrigel Burkhard for producing SESSIONS. Without The Alligators and their willingness to participate and donate their time, this project, primarily a labor of love, would not have happened. Their longstanding respective involvements in music not only made it possible to find the needed sponsoring, but we received hands-on support from sound engineer David Bollinger (www.tonecontrol.ch) and musician/designer Philipp Albrecht as well.



My thanks go to all of you!